Ontario Family Home - Rochester Family Session | My Family
It's been SEVERAL years since my family has updated our family photos and with all that time I have also grown as a photographer!! The last time we took pictures with my mom's side of the family was in 2012 when I was first starting to learn about photography in college. My dad's side has a lot of family members not in the photos, but we had to get some with our grandparents who are celebrating their 60th wedding anniversary this coming March!! In 2012 I had no idea what I was doing and comparing them to one another made me realize how far I have came on my photography journey.
We were celebrating my dad's and grandma's birthday during Labor Day weekend and decided it was time to update them. I gave a color story to everyone so they could pick out whatever outfit they wanted (just as long it fit within the specific colors I had selected)!! It's definitely the easier way to coordinate outfits with groups of people and I love how it came together. I'm honestly so blessed for these amazing people and not many people in their 20s can say they have all four grandparents alive and healthy. I love you all so much!!! You are my absolute world!
P.S. Scroll to the end to see some of the older family photos I took in 2012. I promise it's worth it haha!!!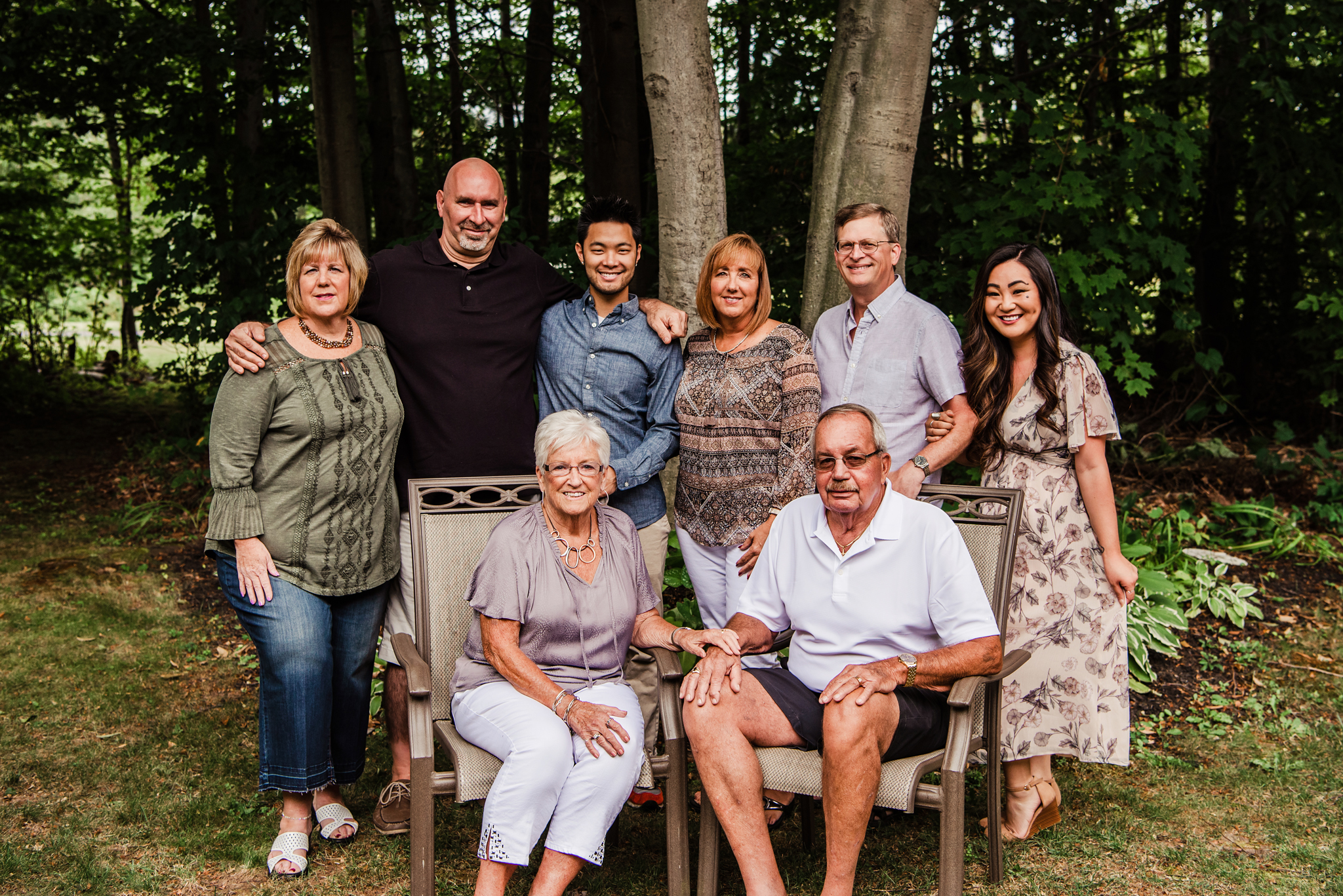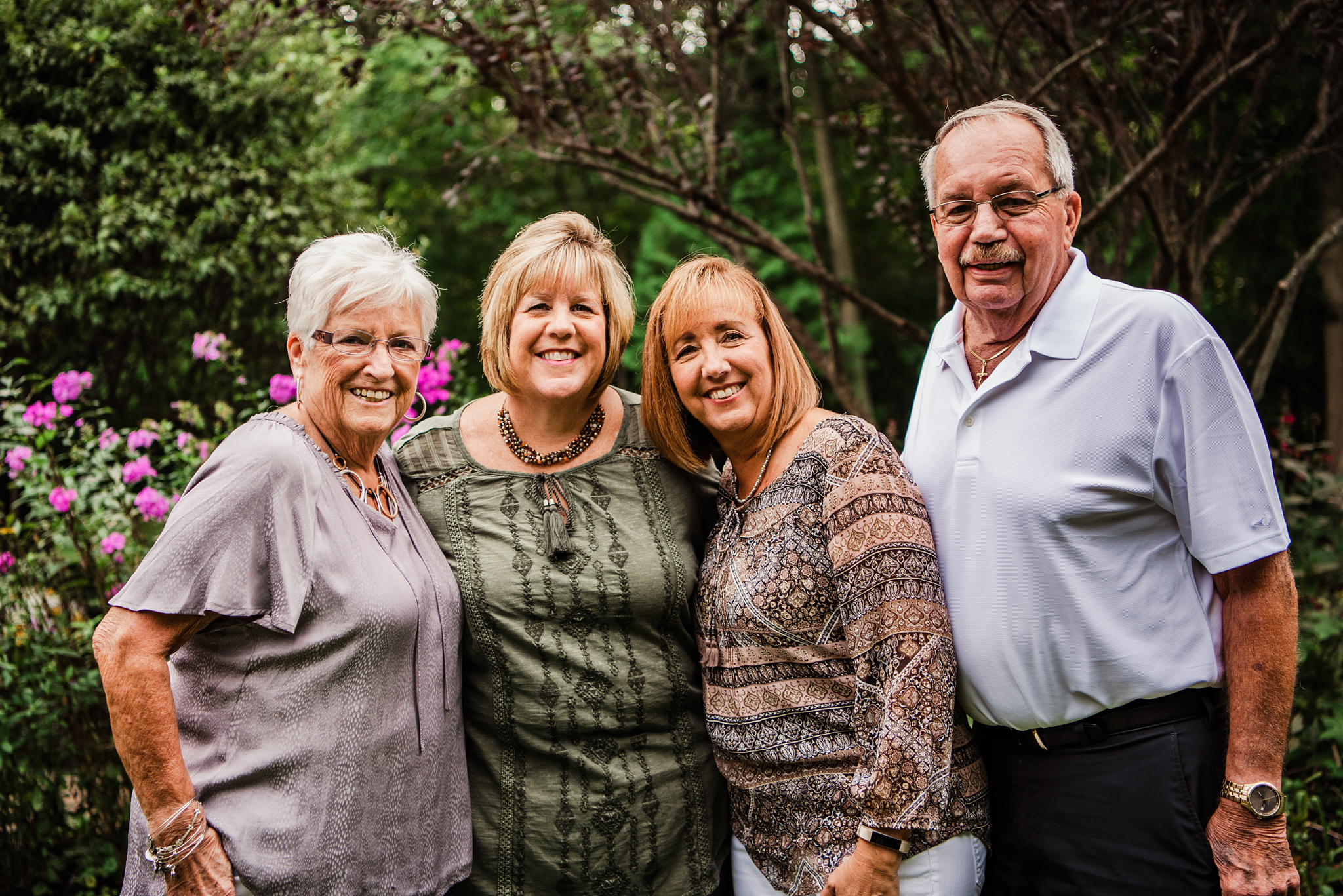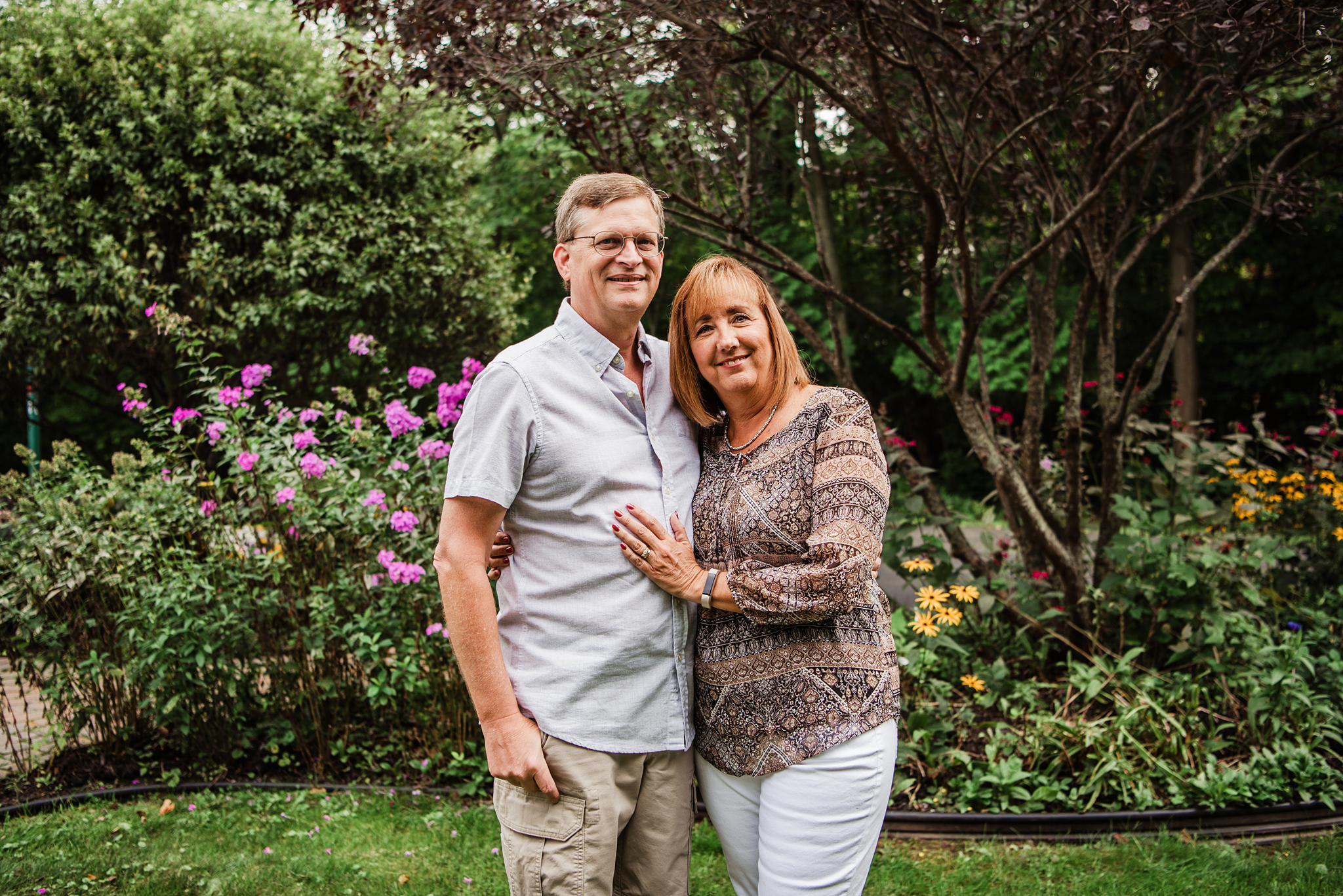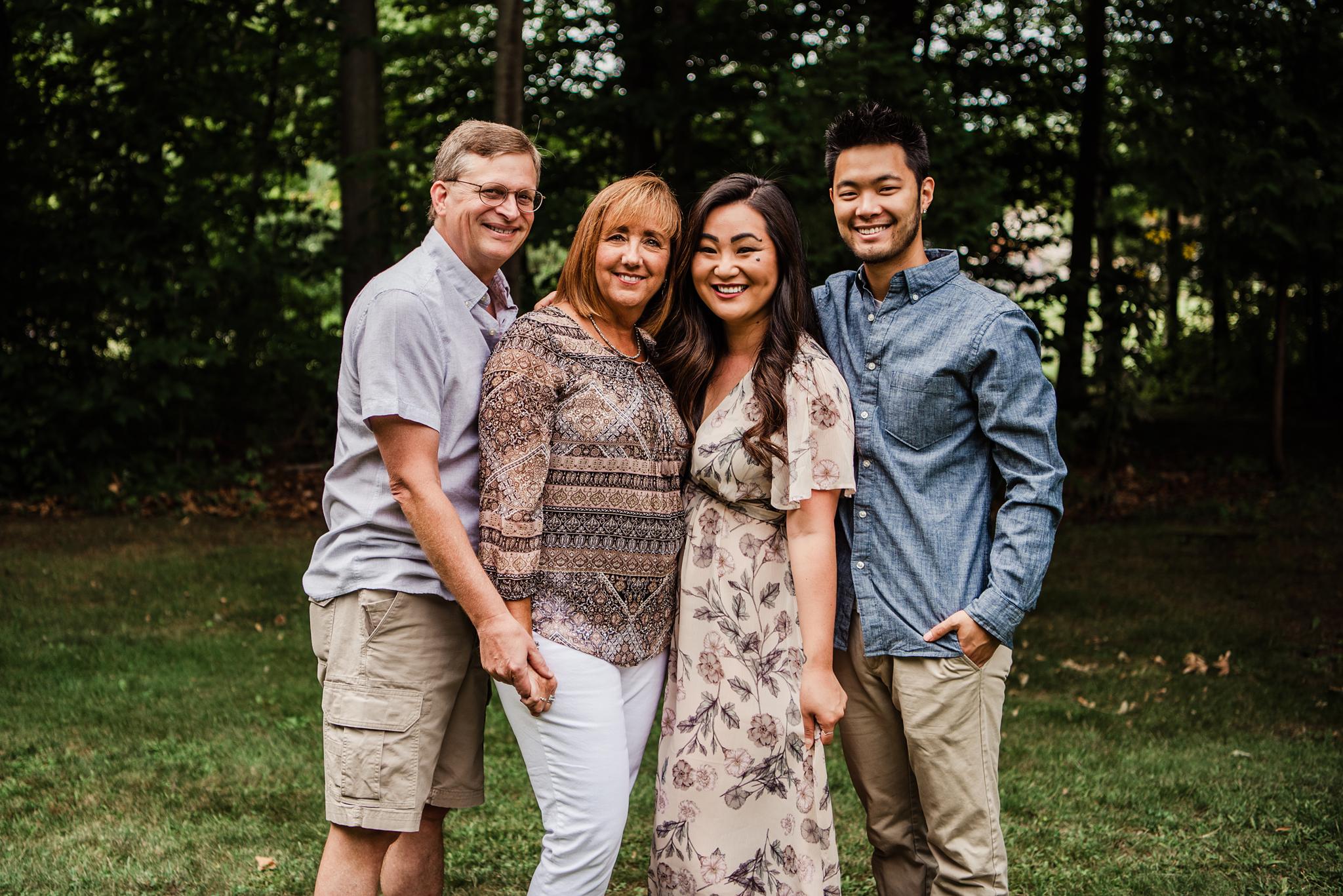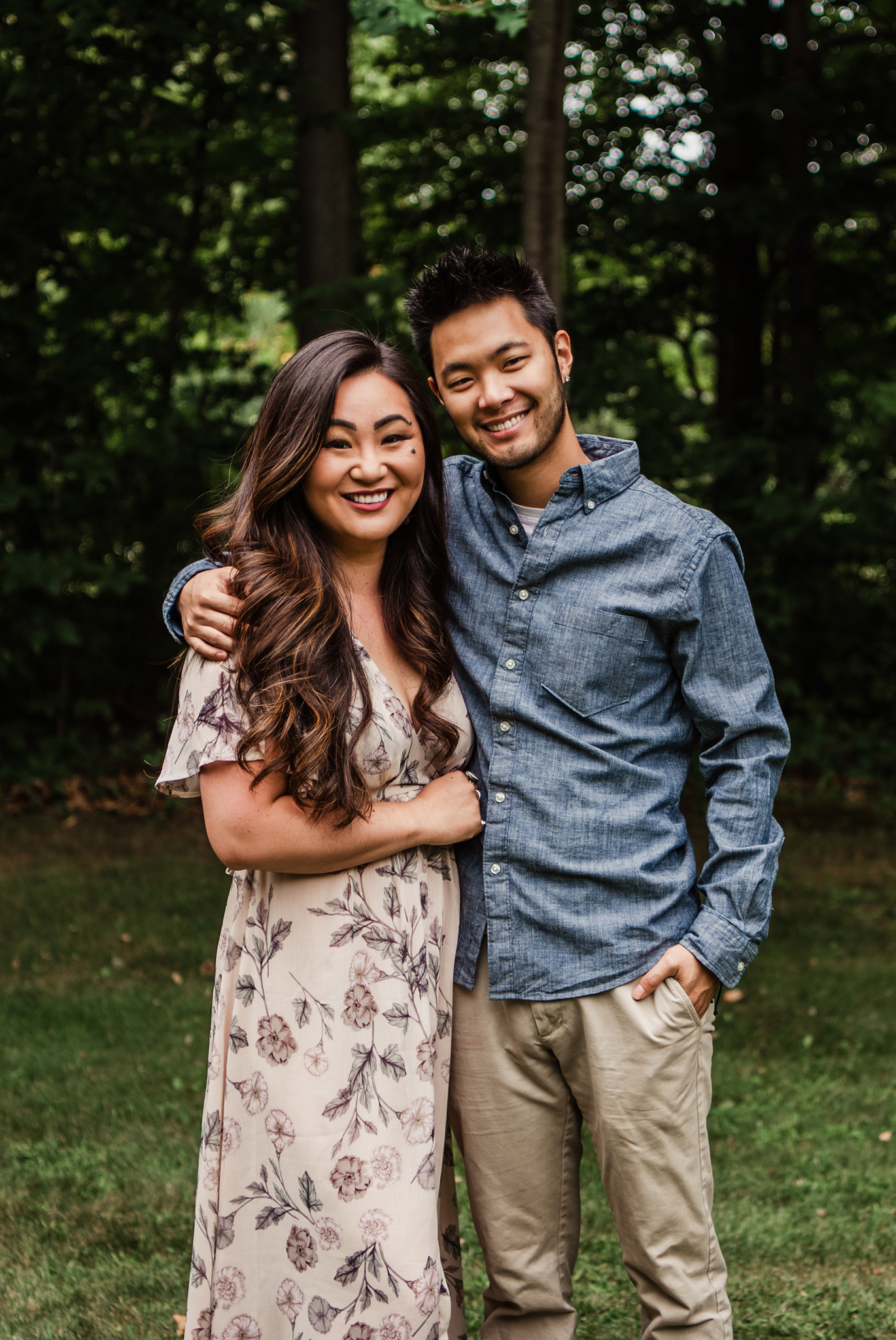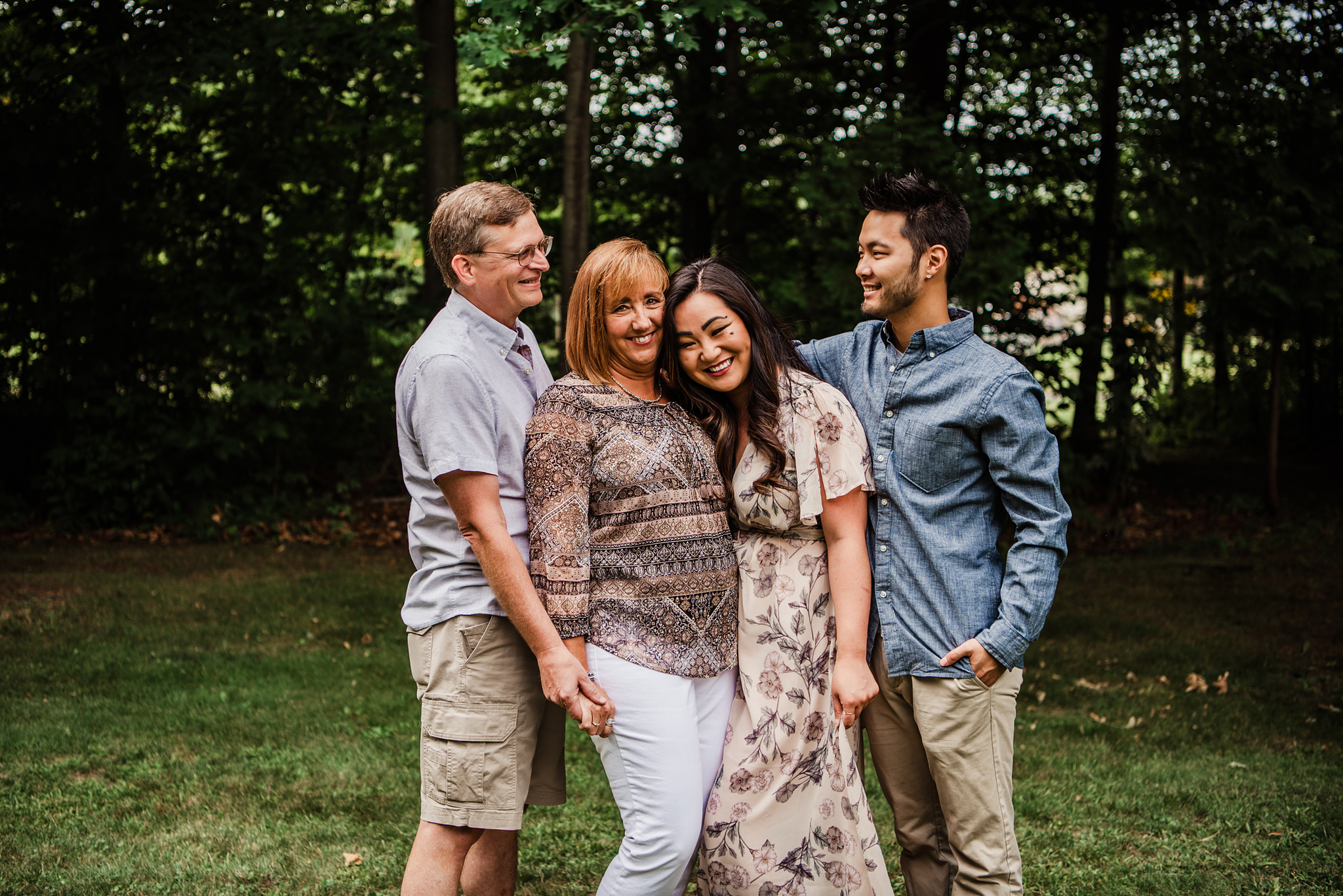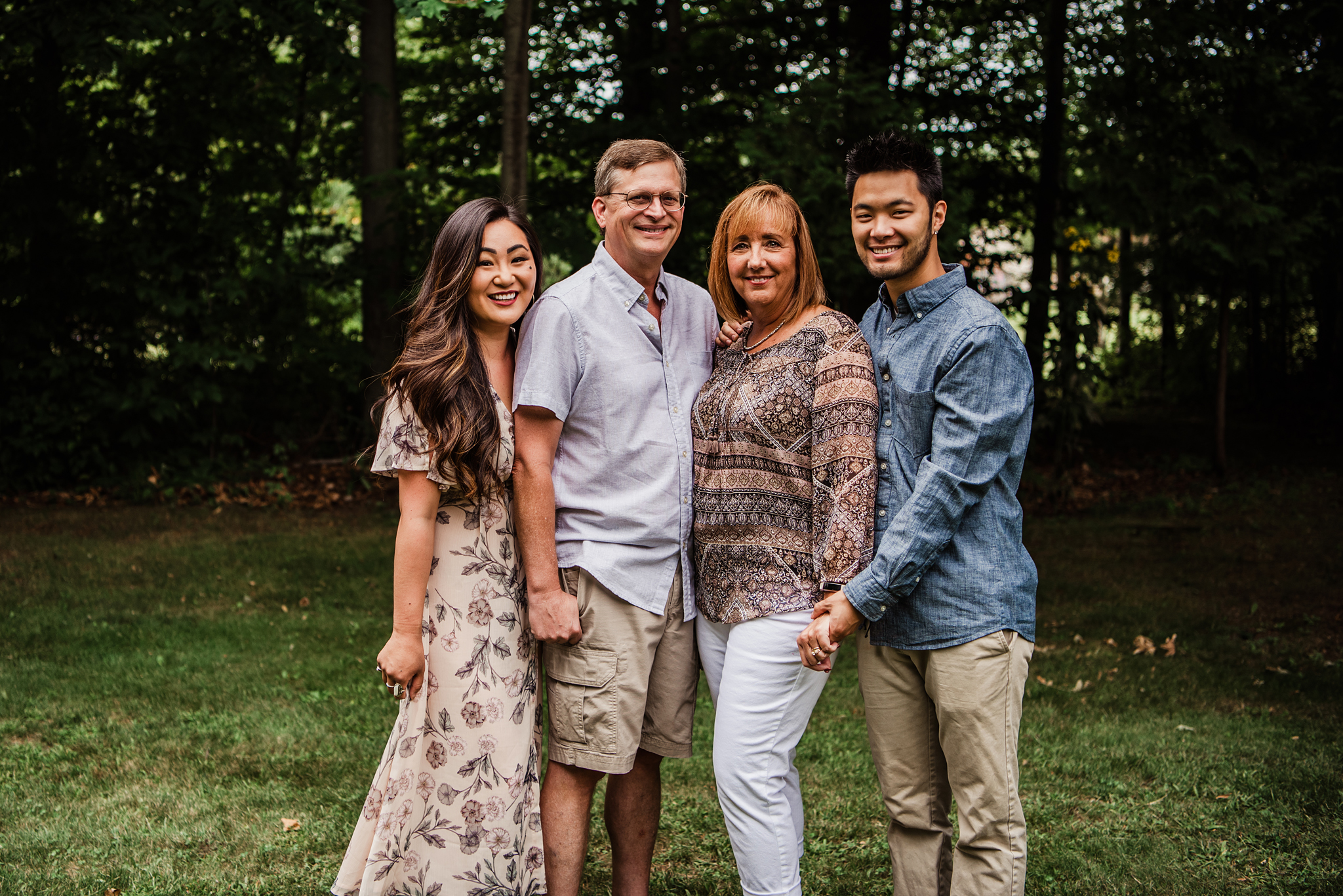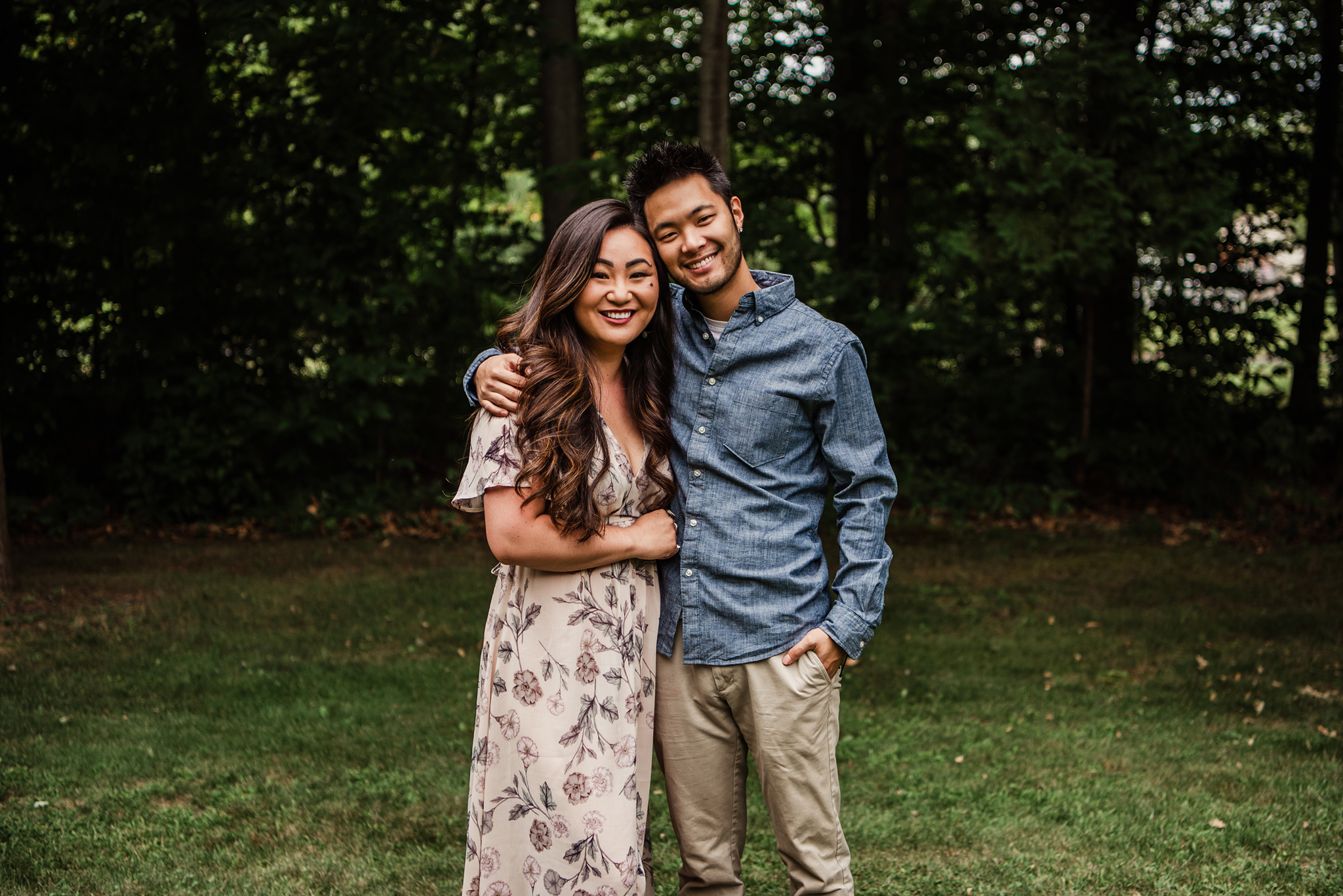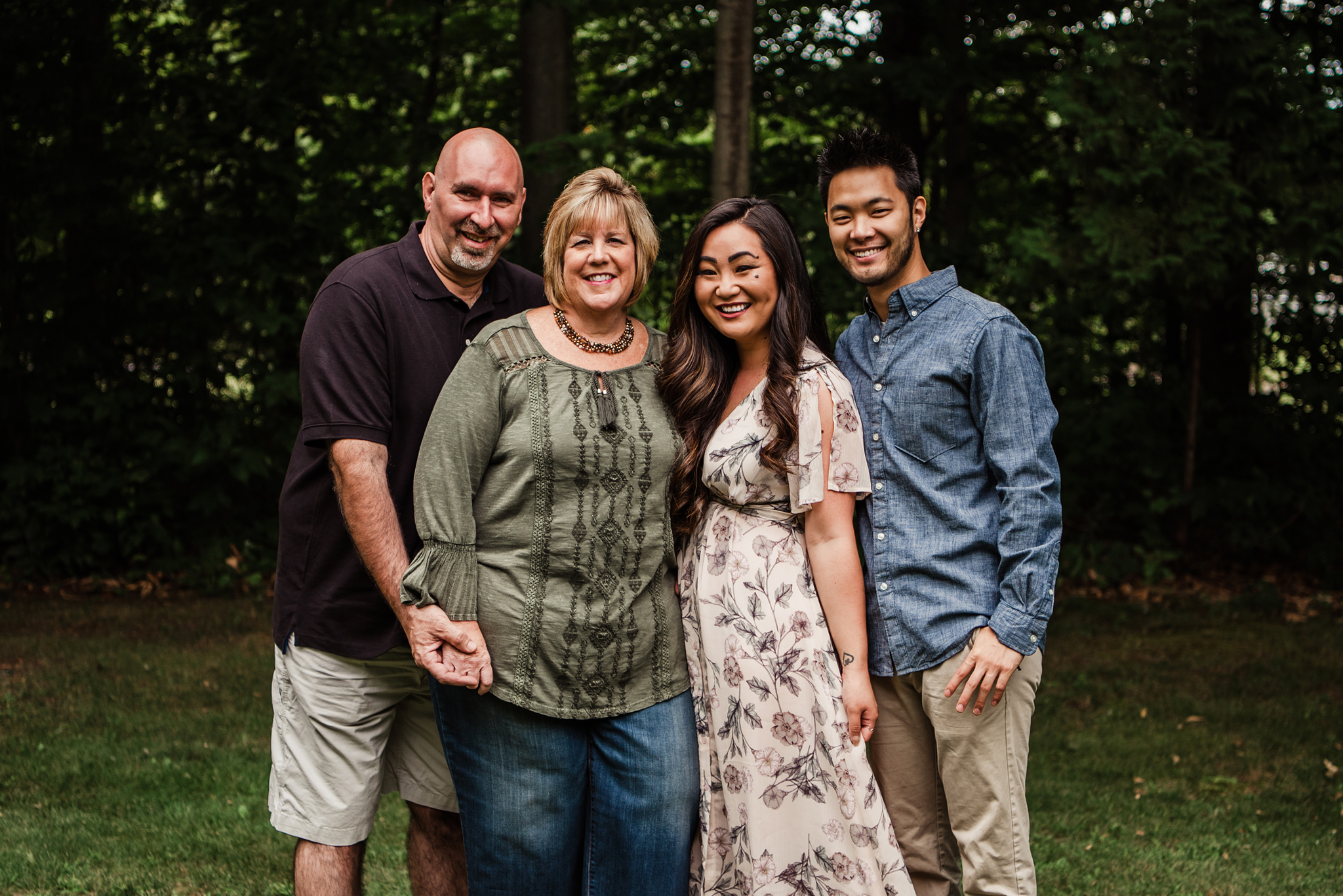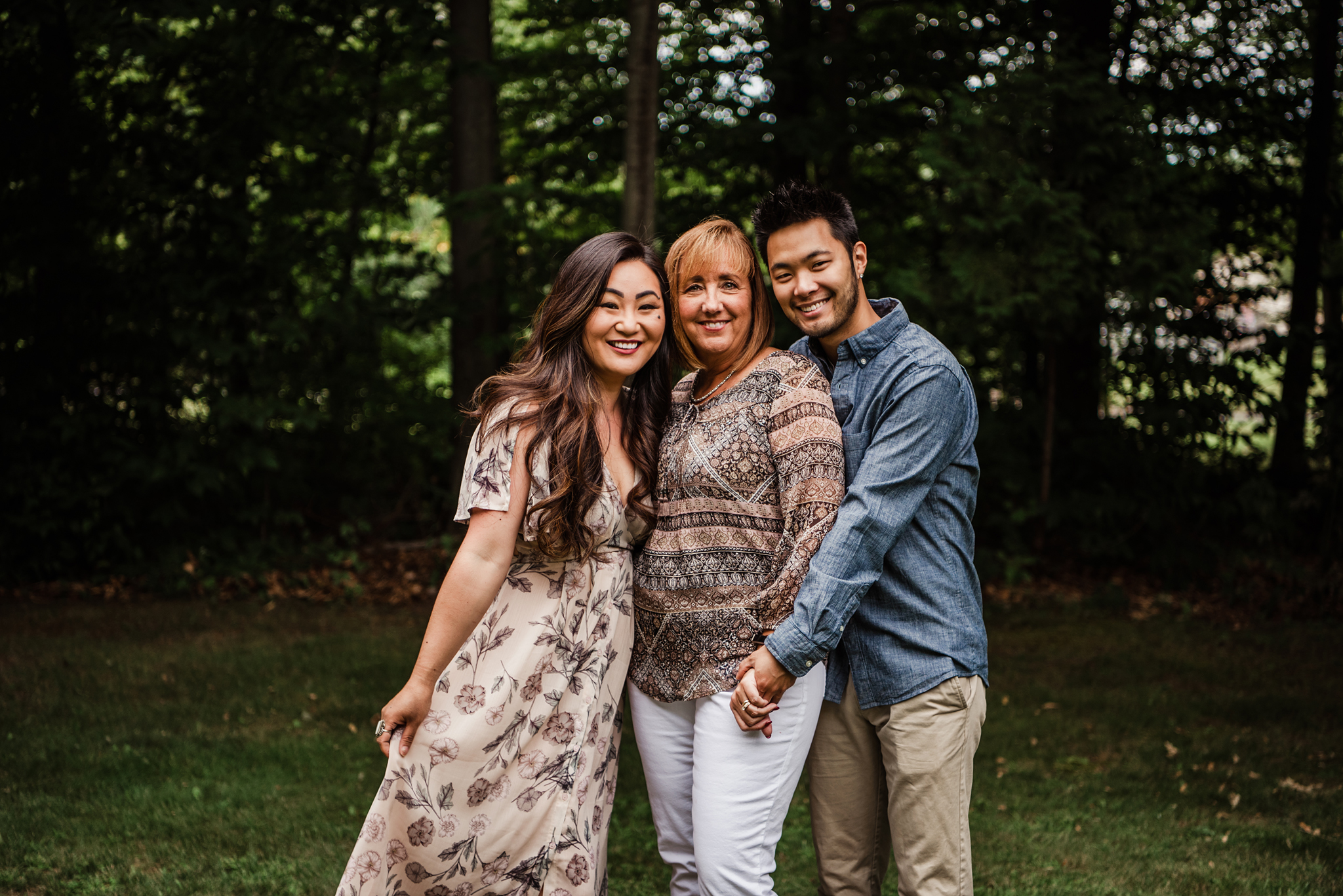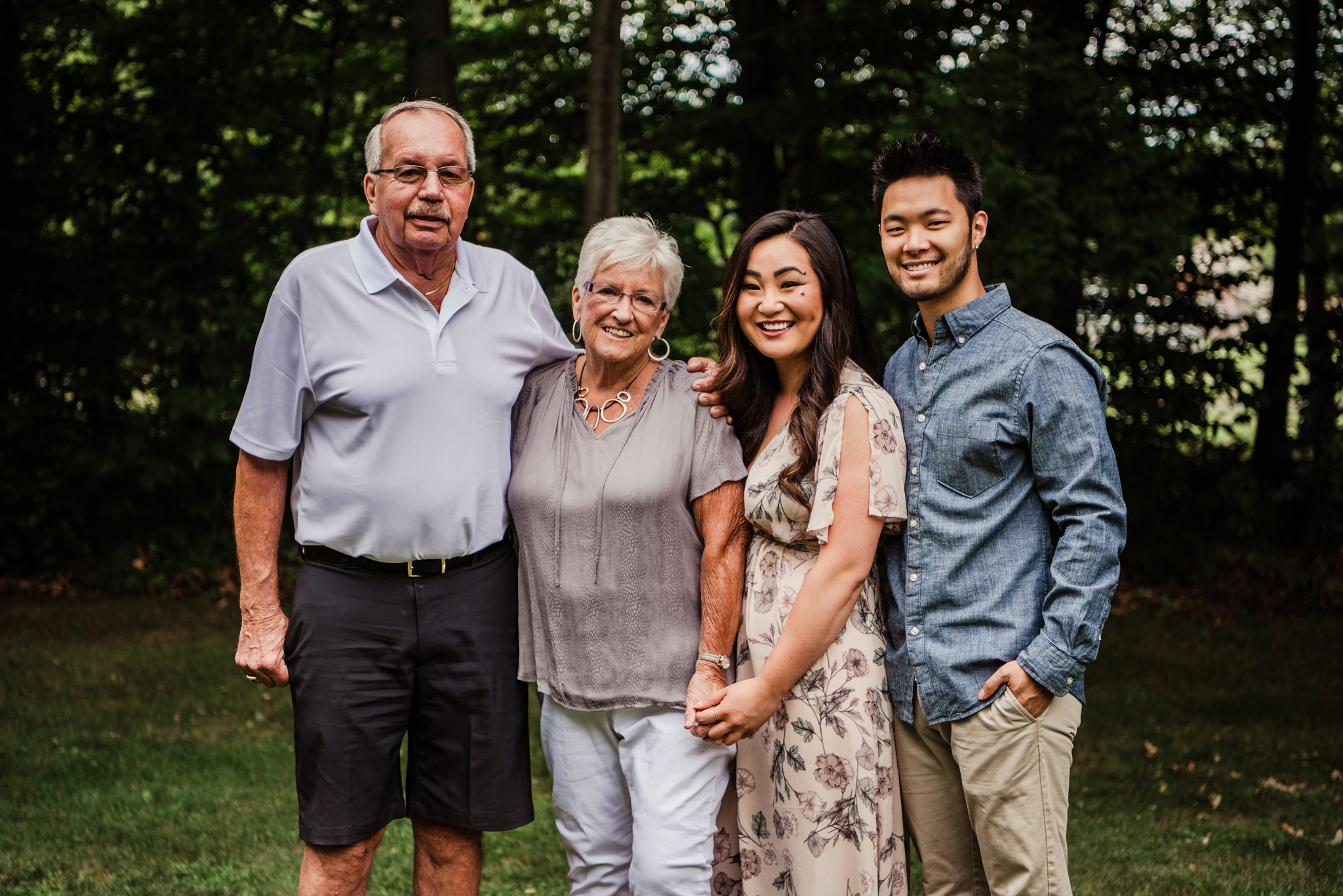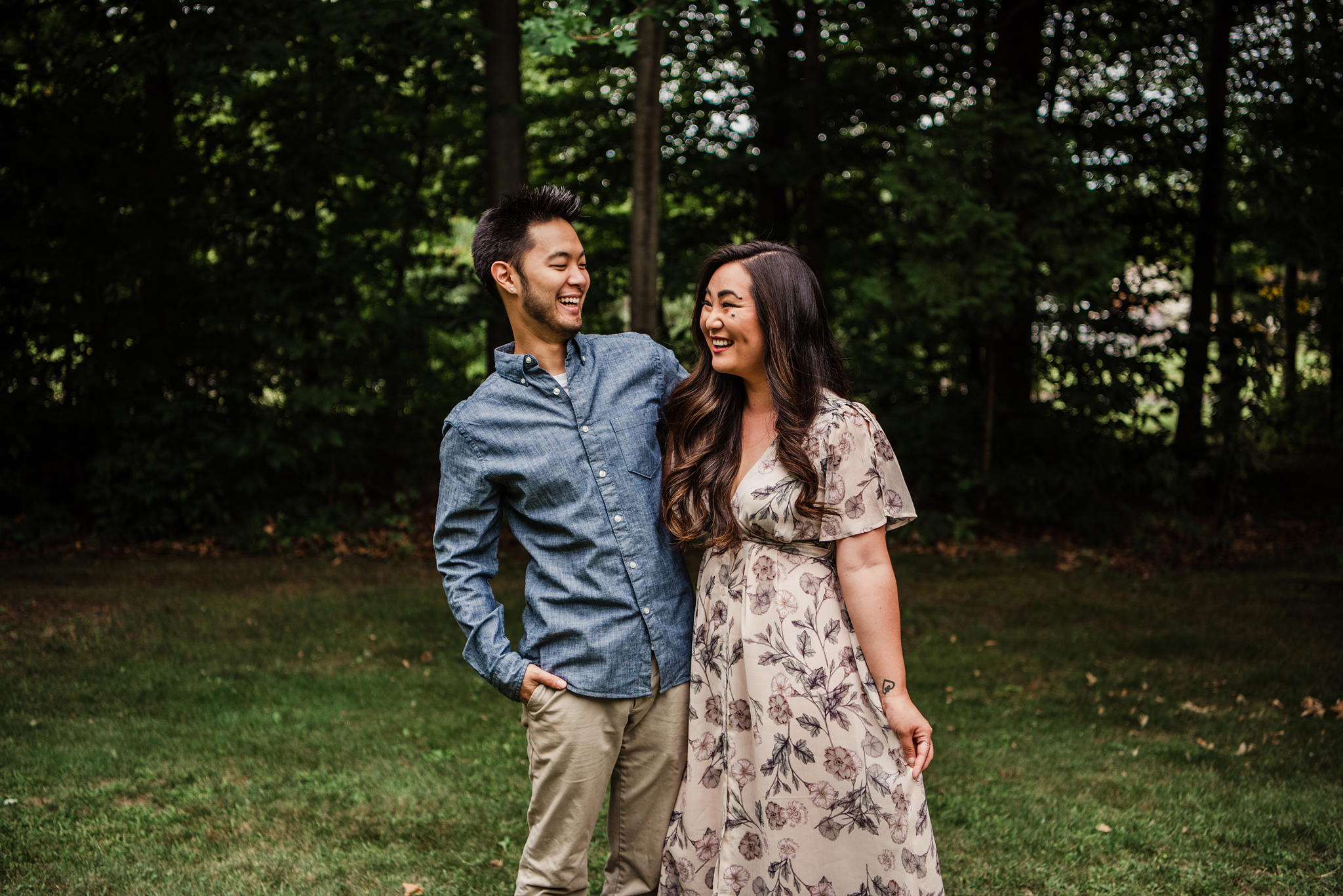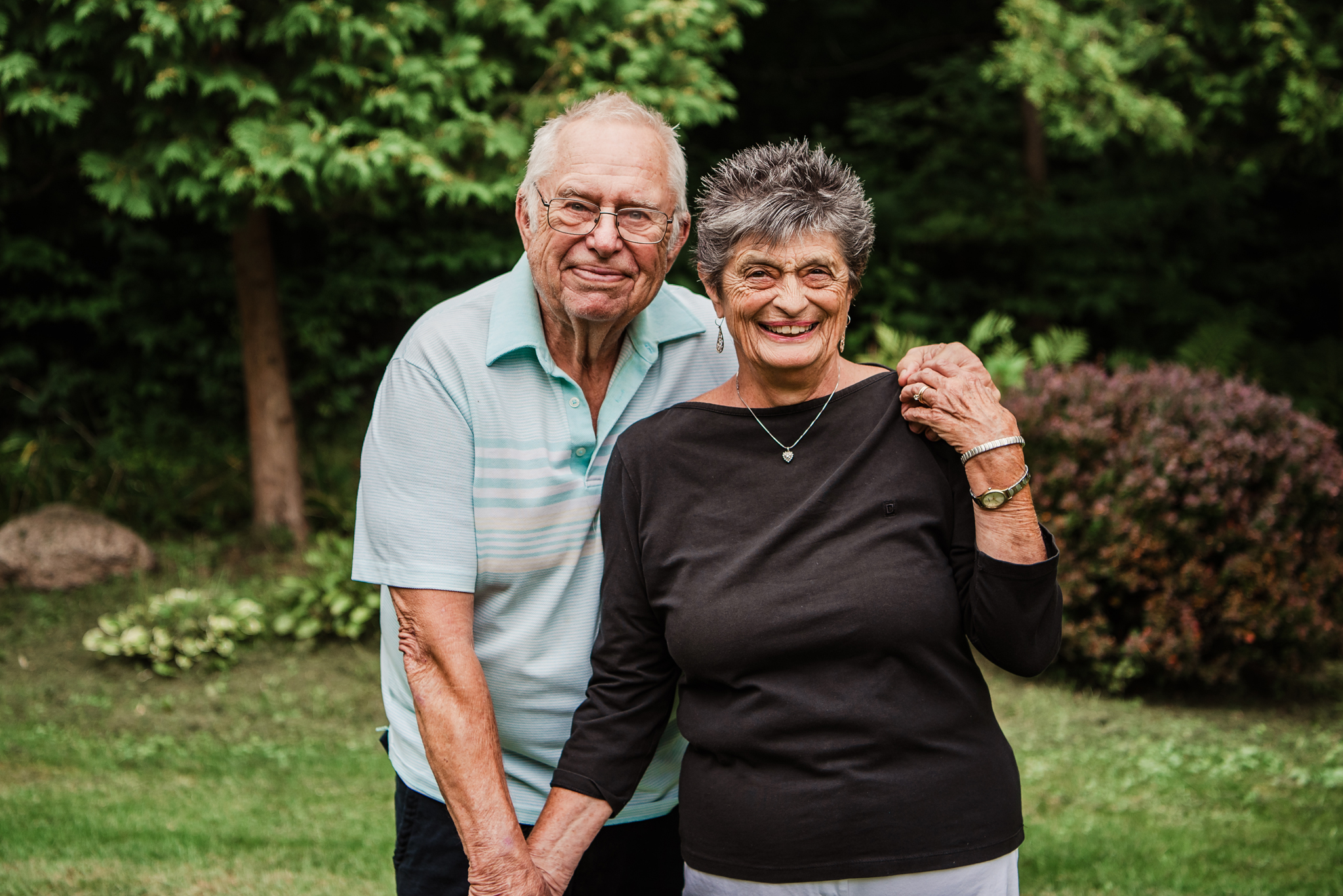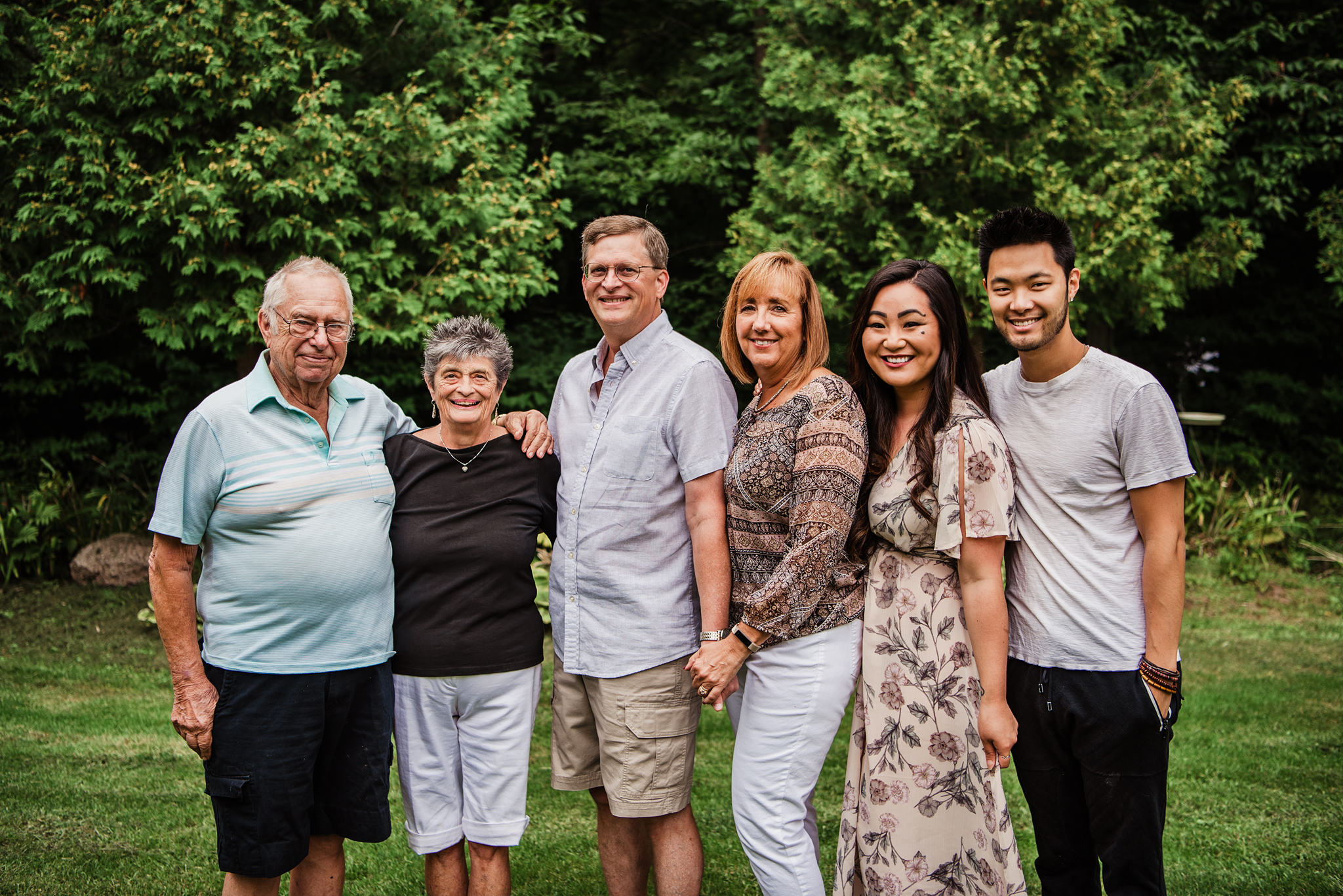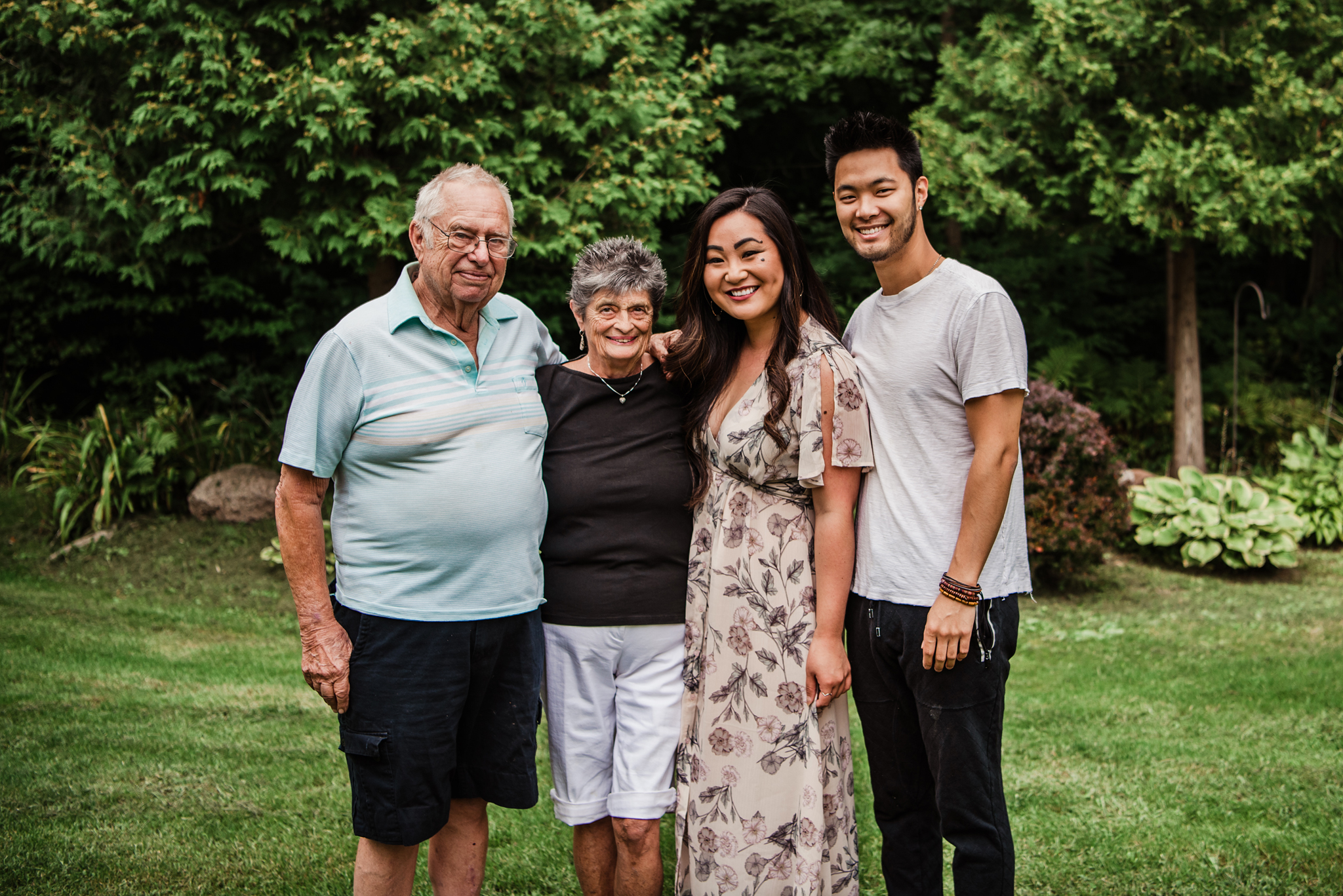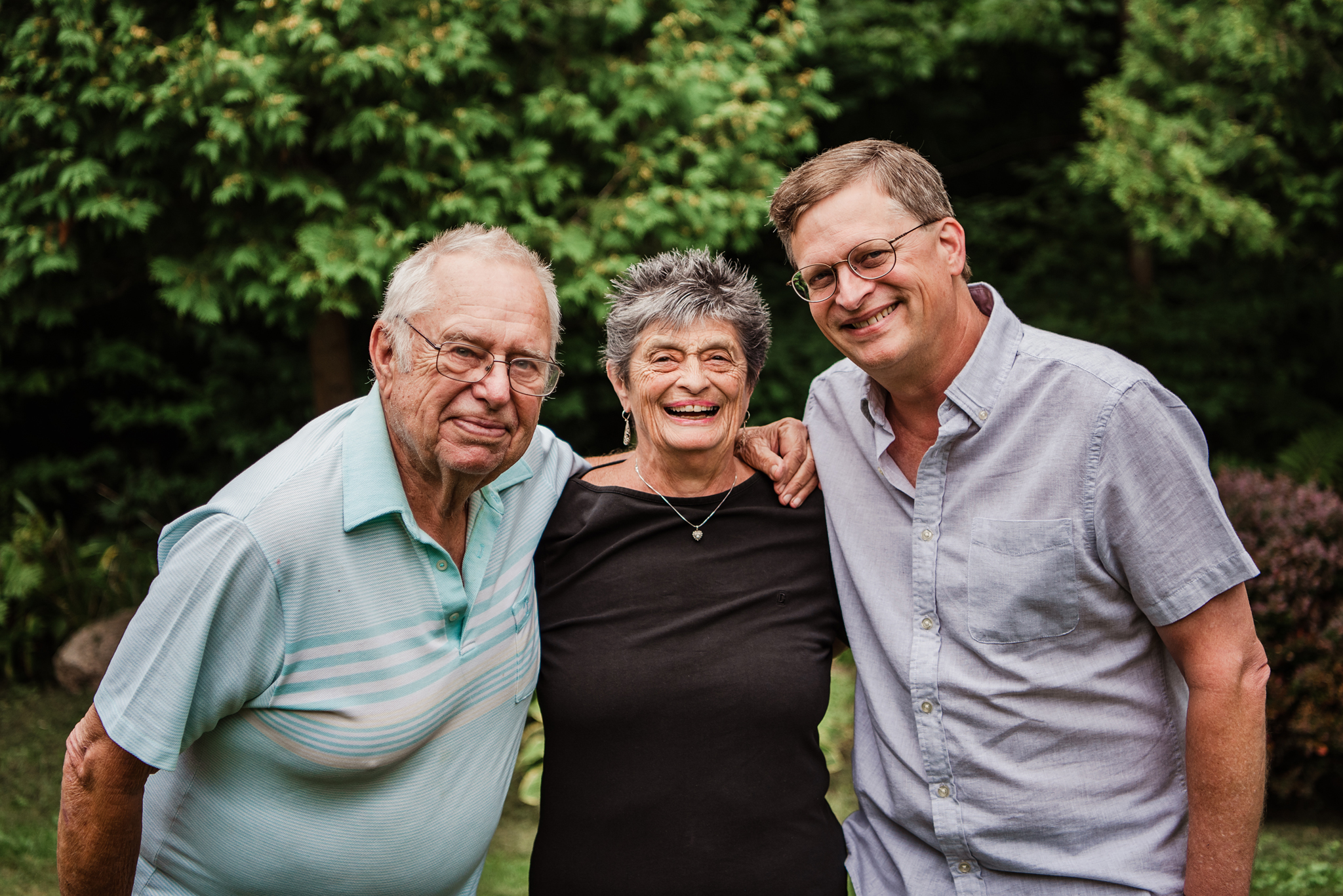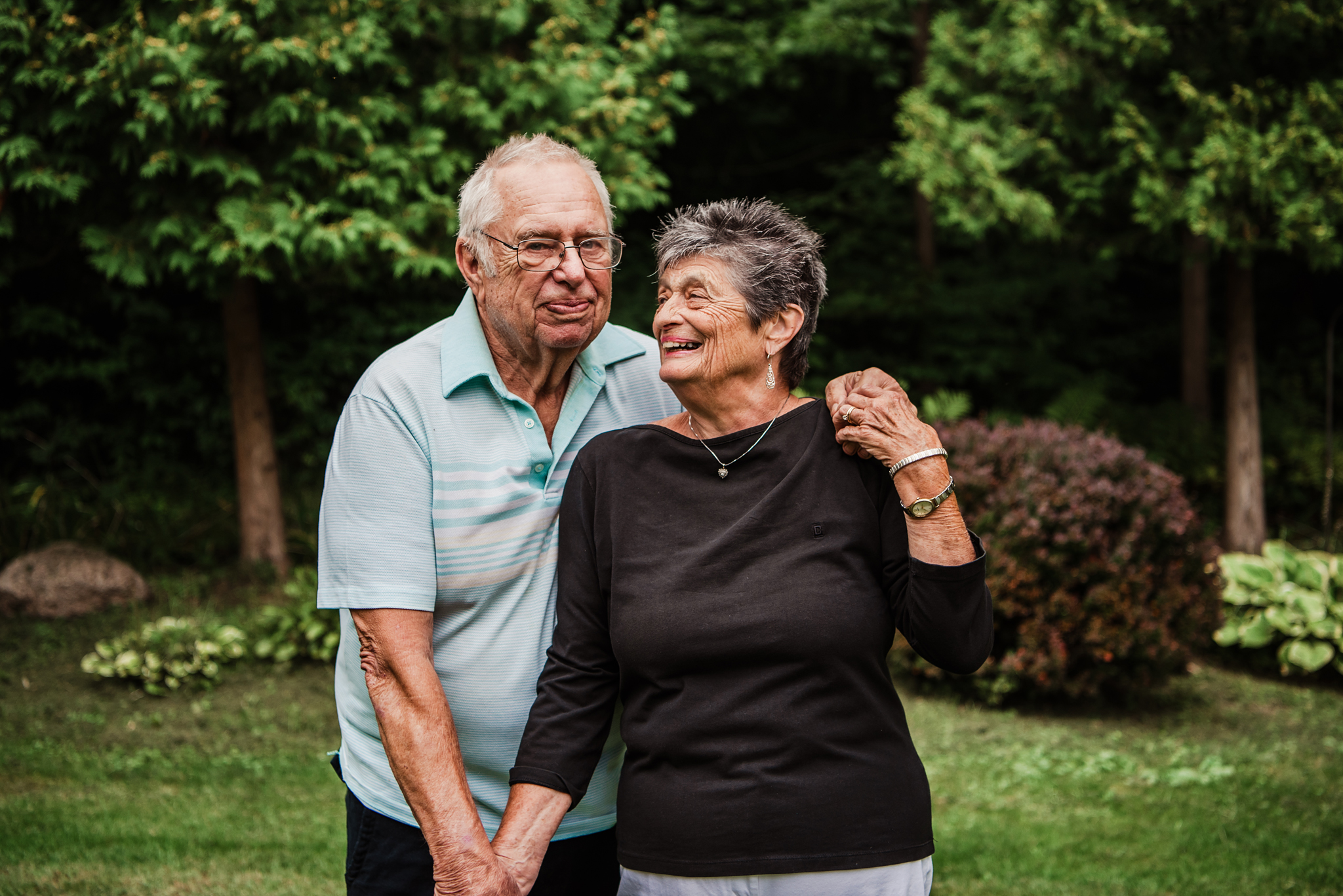 Thanks for scrolling to the end and as I promised….
here are the family photos from 2012!! ENJOY!!