Beauty starts the moment you decide to be yourself
Boudoir is EMPOWERING. SEXY. CONFIDENT. It's about focusing on the beauty you already are. I believe it's so important to embrace who you are as an individual, and to be comfortable in your own skin. I want you to feel the most beautiful you have ever felt because we all deserve to be pampered like QUEENS! Every woman is uniquely created and the way we feel our sexiest isn't the same to each person. Whether it's wearing your hair in a messy bun with an oversized t-shirt to sexy curls with the trendiest lingerie and heels, I'm here to guide you through everything! During your session, your comfort is my main priority! Say bye bye to all your insecurities and hello to the inner lioness in you!!!

— boudoir INFO —
Collections starting at $350. All collections include high resolution, professionally edited images with a photo print release and online gallery.
*Custom 8x8 layflat photo albums available to purchase
Please contact Jill Studio for availability!!!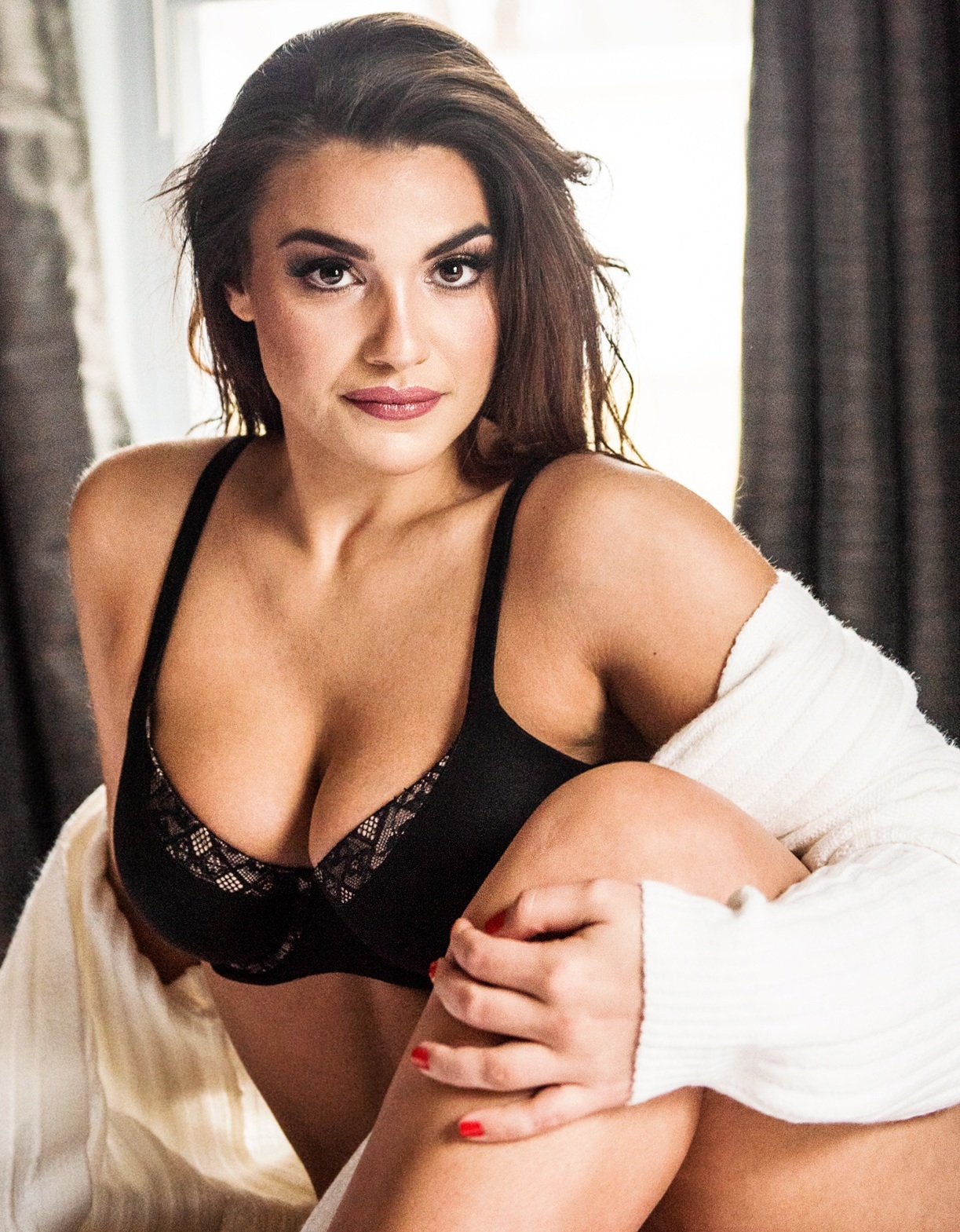 "I recently did a boudoir session with Jill, my first one ever. It was a better experience than I could have imagined. She made me feel comfortable from the start and I felt so beautiful in my own skin. Her ideas and posing were so original, natural and classy yet sexy. I would recommend doing this for yourself (and your lucky loved one) to every woman, you feel so confident and beautiful and Jill definitely is a huge factor in that. Not to mention, her turnaround time was so efficient and she kept in contact with me in between the session and the edits with realistic timelines. Such great service during the session and after. I recommend Jill, her work and especially boudoir sessions to all!"
F A Q
WHERE ARE the PHOTOS TAKEN?
I love working with this local Airbnb or you can save some money if you'd rather do them in your own home. I have white bedding I can bring along, but good natural lighting is key! Airbnb fee is not included in my pricing. Golden hour sessions are also an option, but there a limited locations available.
DO YOU PROVIDE ATTIRE?
Sorry, I don't. However, I have a few lace kimonos/robes and chunky cardigans I bring along.
Pro tip: show up wearing loose clothing and no bra… that way you don't have any marks on your body from tight clothing!
WHERE Should I shop?
First of all, naked is always an option! A sheet, robe, chunky cardigan or oversized t-shirt or sweater also works. Here are some options if you want to shop around for lingerie/bodysuits etc. — Victoria's Secret // Yandy // Savage Fenty by Rihanna // Frederick's // Forever 21
What's your turnaround time? How many images do i get?
My typical turnaround time for a boudoir session is 2-3 weeks. Each package has a set amount of time and edits. CLICK HERE for more information.
How will I receive my images? Can I print them myself?
You will receive a private online gallery along with a print release to print whatever your heart desires! I highly recommend Mpix! If you'd like to purchase a layflat album, it would be an additional charge. Heirloom boxes with small prints are also a great idea!
Do you work with any hair/makeup artists?
I have a ton of recommendations for local hair and makeup artists!!! I highly recommend booking at least a professional makeup artist for your boudoir session if you can handle styling your own hair. Or you can treat yourself and get them both done…. which you totally should! None of my packages include hair + makeup, unless I'm doing a boudoir special.
SUNDAY, November 3rd
$495 // 60 mins // 20+ edits
professional hair + makeup included